Community Standards Boards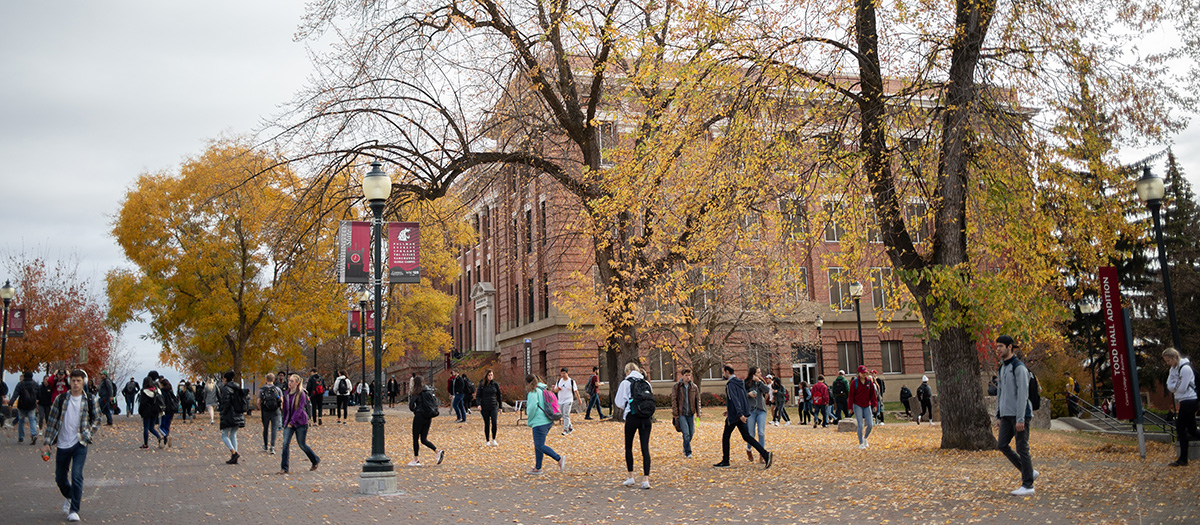 The community standards process is designed to support students, uphold student rights and responsibilities, and hold students accountable for behaviors that conflict with community standards.
The Office of the Dean of Students is seeking students, faculty, and staff from all campuses to serve as members of any of the three Community Standards boards. Members will be called upon periodically to hear reported incidents that may be in violation of our community standards. No prior experience in legal matters or student conduct is required. Represent our Coug values by applying to serve!
Apply to Serve on a WSU Community Standards Board
Conduct Board
Incidents involving potential violations that could result in suspension or expulsion.
Appeals Board
Anytime a party disagrees with the decision of a conduct officer or a conduct board and wishes to appeal.
Academic Integrity Hearing Board
Incidents related to allegations of cheating, plagiarism, fraud, etc. with respect to academic pursuits.
What to Expect
In fulfilling your important role as a board member, you will:
Complete online and in-person training sessions*
Commit to approximately 2-8 hours every few weeks depending on the board (scheduling is flexible)
Maintain at least a 2.5 GPA, part-time or full-time status, and in "Good Standing" with the Center for Community Standards.
*System campuses outside of Pullman will be able to participate via Zoom video conference. 
If you would like to become a more active member of our community, advance your own leadership skills and work alongside fellow students and campus leaders, consider applying today! If you have questions, please reach out to standards.boards@wsu.edu.
Training
The board member training consists of 11 lessons. Follow the link for more details.
Why join?
Read some candid reflections from past members below to get a better idea of how this experience builds valuable skills and the importance this role plays in an inclusive and equitable WSU community. 
I've been an instructor for almost 20 years and in that time have encountered my share of academic integrity issues. In the two years I've been on the board, I've gained an appreciation for the nuances of academic integrity, the importance of clear and objective policies that are effectively communicated to students, and the role of due process for students facing allegations of academic integrity violations. My experience on the board has given me an opportunity to approach academic integrity, whether I'm teaching my students about it or approaching a student about a suspected violation, in a more informed and student-centered manner.
— Dr. Dee Posey | Faculty, Academic Integrity Hearing Board
I joined the WSU Appeals board as an opportunity to help give back to the community and to meet others. It's been a great experience collaborating with other individuals and meeting different faculty members. I would encourage everyone to try and join because being part of this program has taught me many useful skills that I don't think I would've learned due to my major.
— Rachel Polhamus | Student, University Appeals Board
I joined because I think it's important to give back and I thought I had a unique perspective to bring to the University Conduct Board. Also, as a WSU graduate, and longtime employee, being a Cougar is something special. As a past WSU football coach Jim Walden said, 'I can't define it, I can't tell someone who isn't a cougar what it's like. There's something that happens at Washington State; you quietly and subtly become infected...Washington State is a passion. Being a Cougar is a passion.'
— Scott Vik | Staff, University Conduct Board